Is it a native?
Creeping Cudweed - native (Euchiton collinus)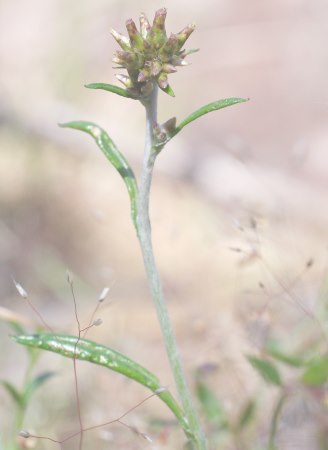 Family: Asteraceae (Daisy Family).
Other names: Formerly Euchiton gymnocephalus.
Native.
Occurrence: Scattered.
Identification:
it has a cluster of usually less than 20 florets
the leaves at the base of the flower clusters are short and do not, or scarcely, exceed the flower cluster
it has slender trailing stems, which root and send up new stems (so that it often grows in colonies)
the upper leaf surface is dull green.
Photos 1: Kaweka Wildflower Reserve 2: Barfold 3: Mt Alexander.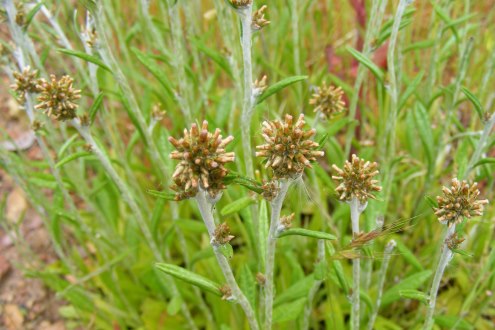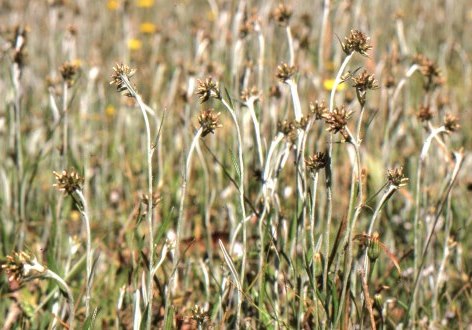 ---