scale bar = 1cm.
Common Ground-fern - native (Calochlaena dubia)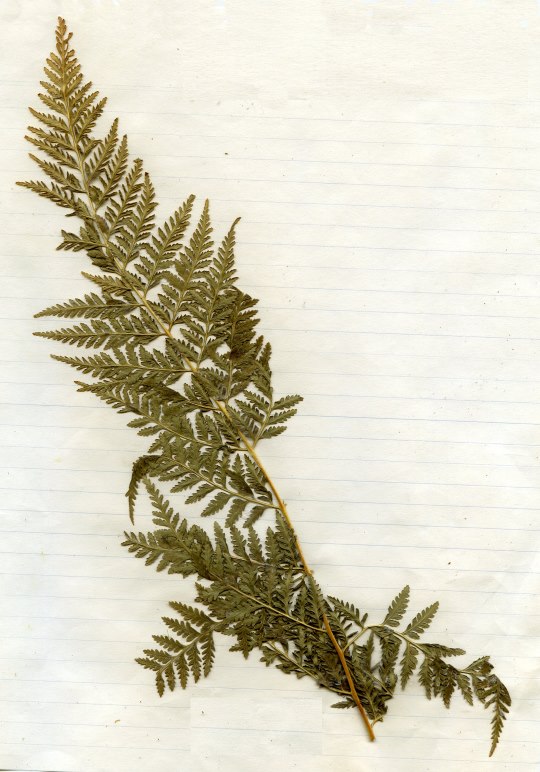 Family: Dennstaedtiaceae.
The fern was formerly known as Culcita dubia.
Native of eastern Australia.
Occurrence: Rare locally. It has been recorded at Fryers Ridge and Porcupine Ridge (south of the Shire).
Identification:
fronds are closely spaced
the leaf hairs are pale
the lobes of the leaflets curl over the spores
the frond stalk is pale
the fronds are three or four pinnate.
calo = beautiful, chlaena = a cloak, referring to the covers on the spores; dubia =doubtful, uncertain (perhaps referring to the doubtful classification of this fern.)

Image: Part of a frond of Common Ground-fern. The total frond will have 10-20 of what is illustrated here.

---