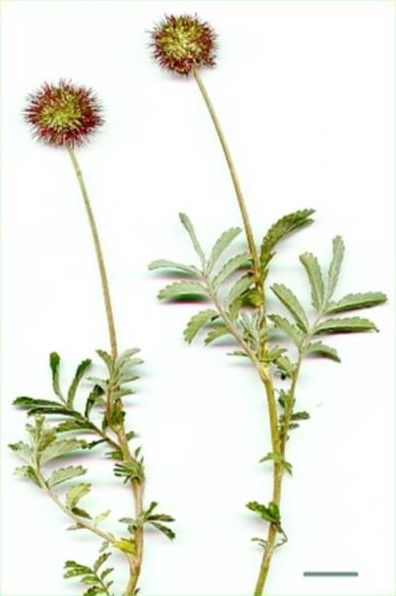 Other names: Acaena anserinifolia.
Family: Rosaceae (Rose family).
Native to Eastern Australia.
Occurrence: Widespread. In central Victoria it favours damper sites.
Identification:
the ball-shaped flower clusters and seeds with barbed spines are distinctive
the leaves are divided into toothed leaflets.
The spiny seed heads stick to the fur of animals, and to clothing. The spines are barbed, which makes removal of the seeds difficult. It is generally regarded as a pasture weed.
Similar Native Species: Sheep's Burrs have flowers along the flower stalk
Photos:
1: Bidgee Widgee. Harcourt North.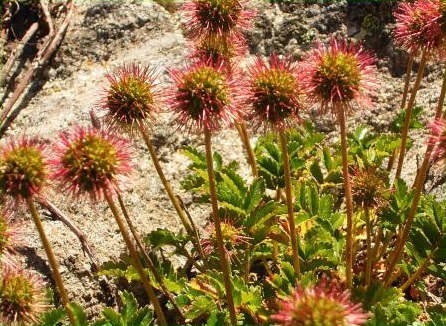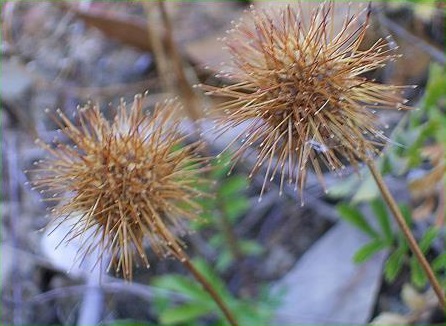 2; The flower heads are distinctive. Castlemaine.
3: Mature flower heads. Eureka Diggings.
---