Plants of the Castlemaine District
Swamp Starwort (Stellaria angustifolia)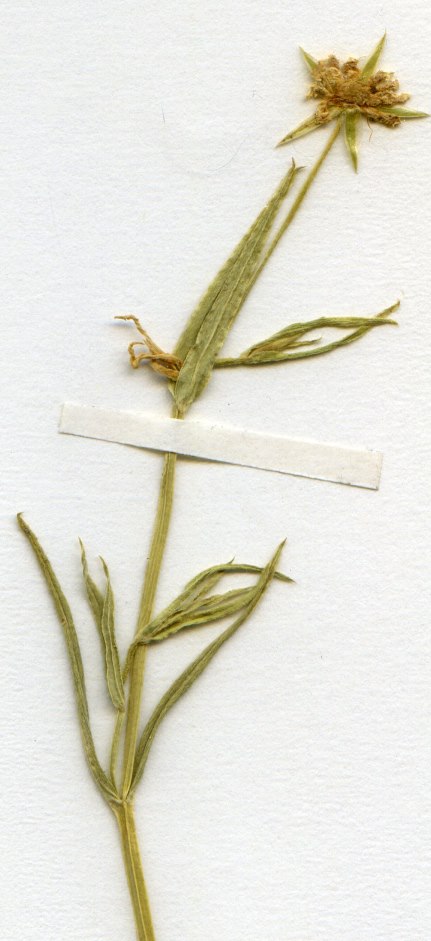 Family: Caryophyllaceae (Carnation family).
Occurrence. Uncommon swamp plant. Record from Metcalfe farmland.
Recognise:
it is a swamp plant
it is a more or less erect or sprawling plant
the leaves are narrow and in opposite pairs
the flowers are white and are on leafy shoots from the leaf base.
Image: Pressed specimen. Metcalfe.

---