Plants of the Castlemaine District
Dusty Miller - native (Spyridium parvifolium)
Family: Rhamnaceae.
Native.
Occurrence: Uncommon, in scattered localities.
Identification:
it medium shrub
the oval leaves are deeply veined
the leaves near the flowers are powdered white (and hence "Dusty Miller").
Elsewhere Dusty Miller can grow to a large shrub, 3 metres or more high.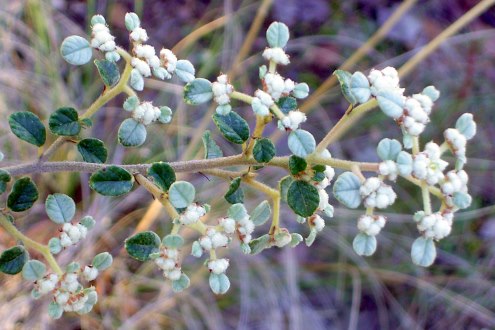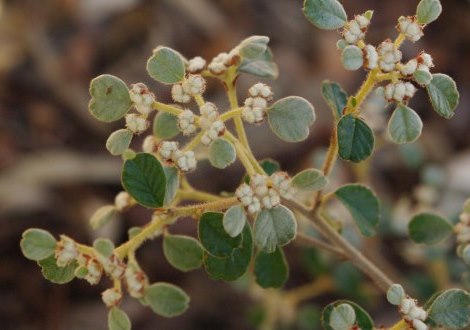 Photo 1: Kalimna, where probably planted. 2: Garden specimen.

---