Is it a native?
Lippia - introduced (Phyla canescens)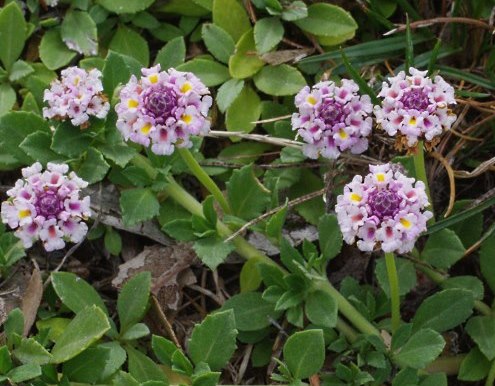 Family: Verbenaceae (Verbena family).
Native of South America.
Other names. Lippia, Phyla nodiflora var.canescens.
Occurrence: Widespread in the township area, often in nature strips. It is sometimes used as a lawn substitute.
Identification:
it is a low-growing plant with oval, slightly toothed leaves
the flowers are pink and white.
At one stage, Lippia was thought to be native, as it was recorded in plant surveys soon after European settlement. However, it is now believed that it was a very early introduction, from ships coming to Australia via South America.
Photos 1: Lippia. Castlemaine Botanic Gardens. 2: Kennedy Street. 3: As a lawn substitute, Rochester Cemetery.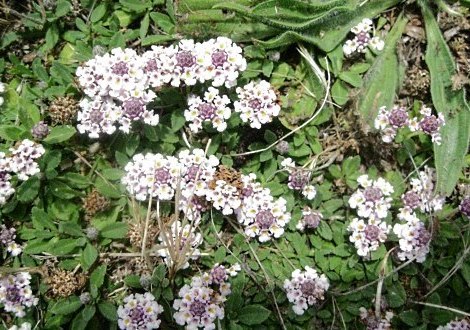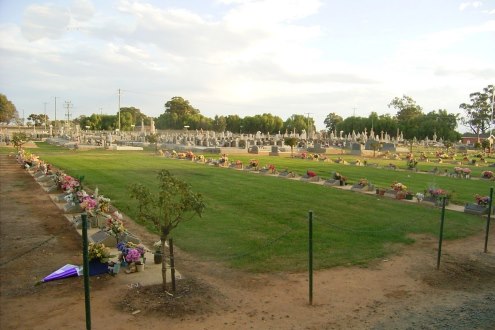 ---