Plants of the Castlemaine District
Grey Everlasting- native (Ozothamnus obcordatus)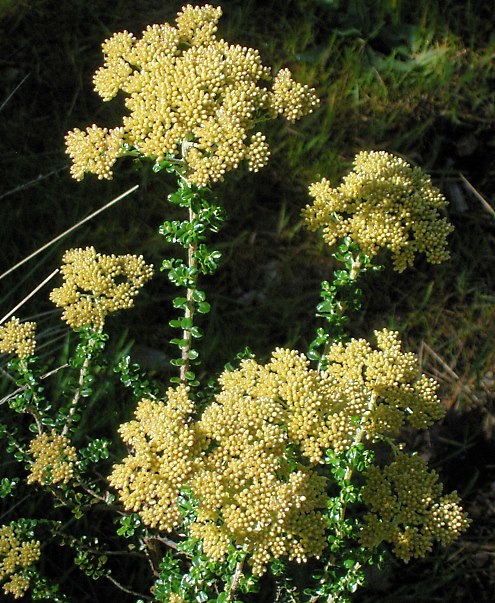 Family: Asteraceae.
Native.
Occurrence: A common and widespread bushland plant.
Identification:
it is an erect shrub
it has small oval leaves that are glossy-green above and grey beneath
it has clusters of small yellow button flowers
the flowers turn grey as they mature (and hence"grey everlasting").
Photos: 1: In bud. Eureka. 2: Eureka. 3: Lockwood Cemetery.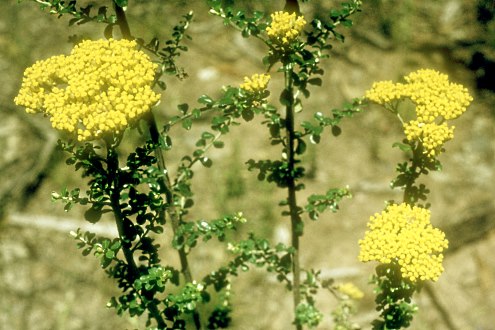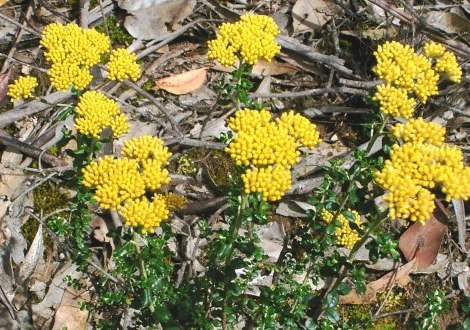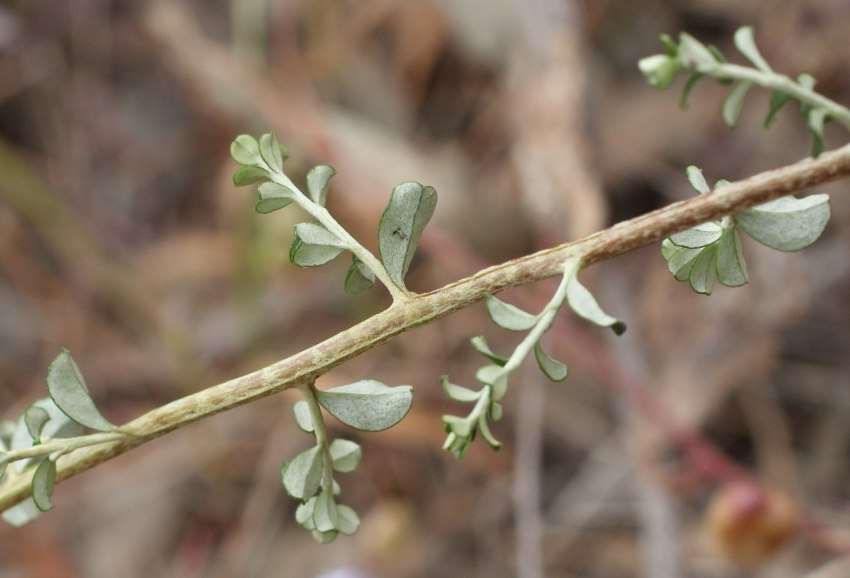 4: Branch showing leaf undersurface. This photo: Max Schlachter.
---