Plants of the Castlemaine District
Small Mat-rush - native (Lomandra nana)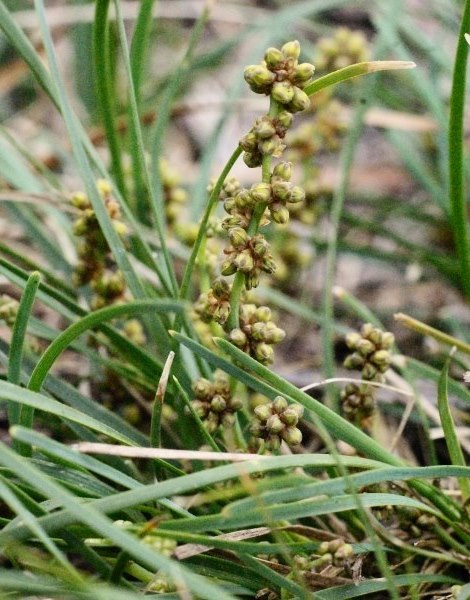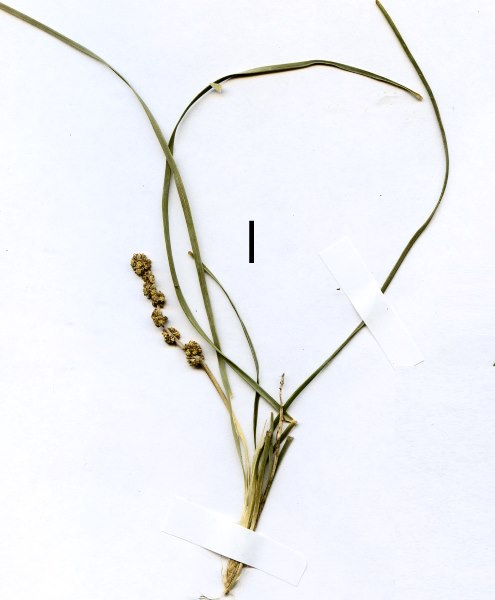 Family: Asparagaceae (Asparagus family).
Occurrence: Rare locally. All records are from the northern boundary of the Shire, but most Victorian records are from the Western District.
The male and female flowers are on separate plants.
Recognise:
it has small flowers clumped together along the stem.
Images : Majorca. 2. Wonthaggi heathlands.

---