Juncus procerus - native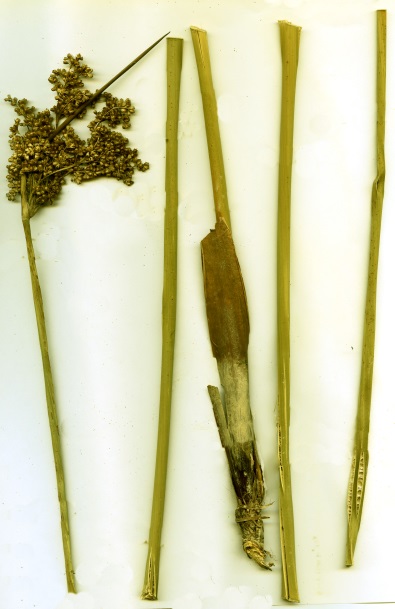 Family: Juncaceae (Rush family).
Occurrence: It is a common species growing in larger bodies of water, particularly to the south.
Identification:
it is a tall rush
the stout stems have interrupted pith with large air spaces, so that the culms are easily compressed
the stems have numerous, (80-160) not strongly raised striations.
procerus: tall.
The stout, easily compresses stems help make this an easily recognised rush.
---