Wiry Rush - native (Juncus homalocaulis)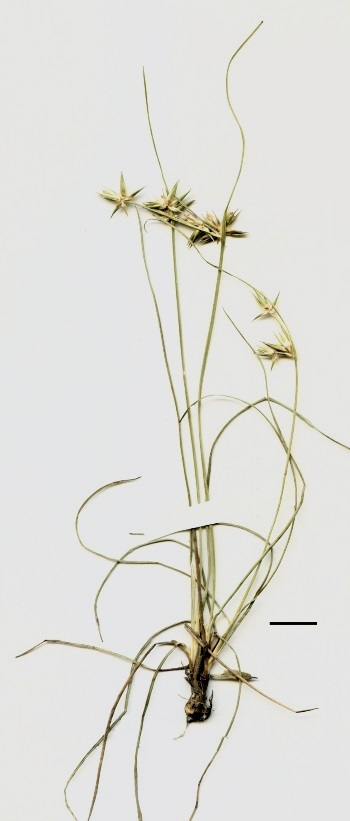 Family: Juncaceae (Rush family).
Occurrence: Scattered.
Identification:
the leaves are solid and rise from near the base
the culms are erect
the outer sepals taper to a point and are longer than the inner petals, giving this rush a distinctive spiky appearance
it usually has only one or two flower clusters
it grows to 30cm or less.
Photos 1: Entire plant. Castlemaine. 2: Flowering branch. Rise and Shine.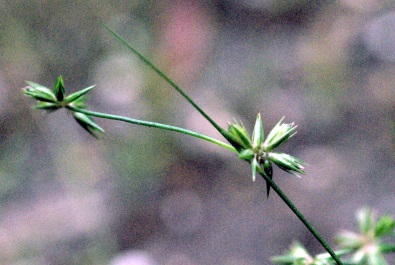 ---