scale bar = 1cm.
Fennel - introduced (*Foeniculum vulgare)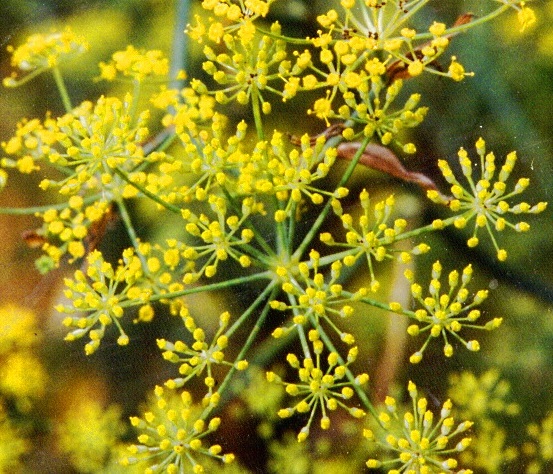 Family: Apiaceae (Parsley family).
Native of Europe and western Asia.
Occurrence: Scattered occurrence. It is common along railway lines.
Identification:
it grows to several metres high
the stems branch into numerous Y-shaped branches
the flowers are yellowish and are in flat-topped sprays.
It is a noxious weed and listed Restricted in central Victoria.
It has a strong anise-like odour. A cultivated form is used as a food or medicinal plant.
Photos 1: Flowers. View from above.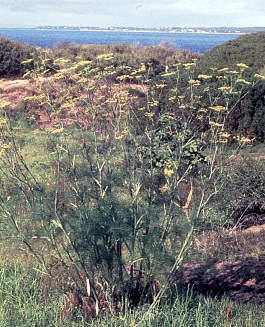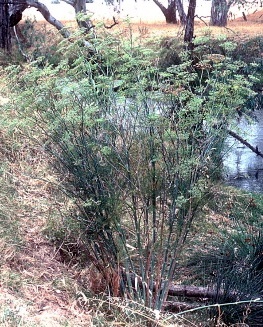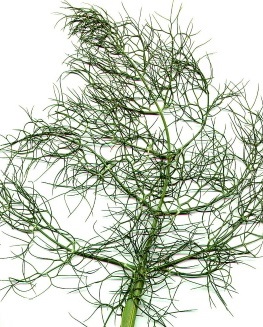 2: Fennel, Queenscliff. 3: Loddon River at Glenluce. 4: The leaves are divided into numerous thread-like segments.
---