Scale bar: 1cm.
Robust Willow-herb - a native (Epilobium billardierianum ssp. billardierianum)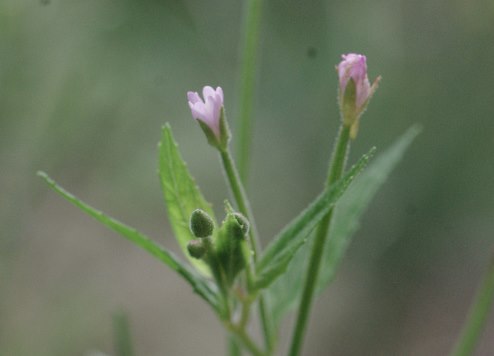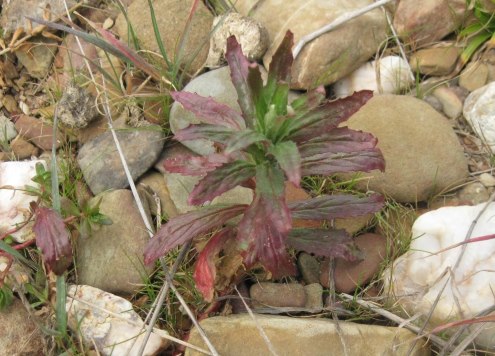 Family: Onagraceae (Evening Primrose family).
Native.
Occurrence: Widespread
Identification:
Like other Willow-herbs, it has long, slender, stalk-like fruit, usually held erect. The petals are on the tips of the fruit.
it is mostly hairless on the stem and leaves
the leaves are finely toothed with 4 to 20 teeth on each side
the leaves are sometimes reddish
the seeds have short tufts of hairs, which aid in wind dispersal of the seeds.
Photos: Robust Willow-herb.
1. The leaves are finely toothed. Golden Square Indigenous Garden.
2. The leaves are reddish. Bed of Moonlight Creek.


---