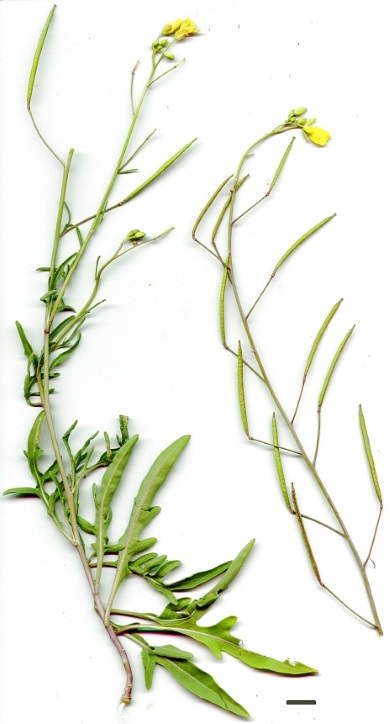 Family: Brassicaceae (Cabbage family).
Native of Europe and the Middle East.
Occurrence: A widespread and common weed, particularly on roadsides and waste places.
Identification:
the leaves are lobed at the base. Upper leaves are smaller and may be toothed or untoothed
it has bright yellow, four-petalled flowers
the cylindrical fruit diverge from the stems, and have a short (1 to 2 mm) beak
the fruit are slightly constricted between the seeds
the seeds are arranged in two rows in each half of the fruit.
It is a declared noxious weed and is Regionally Controlled in parts of Victoria. The crushed leaves have an unpleasant smell.
Photos: 1. Sand Rocket. The yellow flowers with 4 petals, the spreading fruit with a short beak, and thedivided leaves help identify this plant. Castlemaine.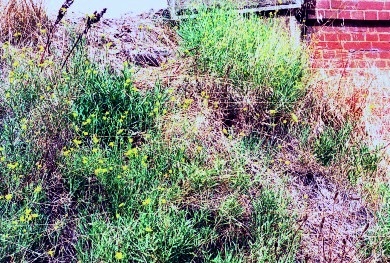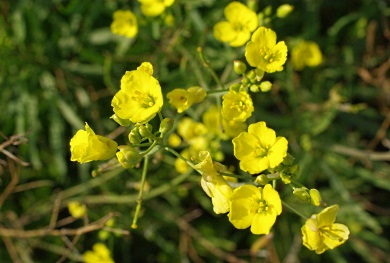 2. Sand Rocket, Forest Street railway bridge, Castlemaine. 3. Griffiths island.
More photos
---