Is it a native?
Star-fruit - native (Damasonium minus)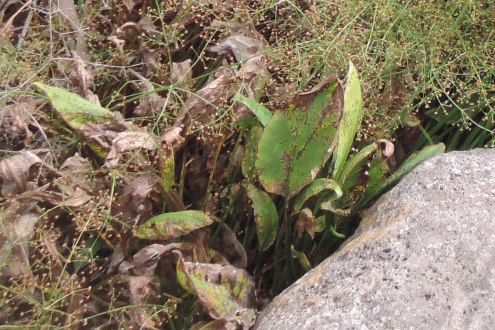 Family: Alismataceae.
Native.
Occurrence: Uncommon wetland plant.
Identify by:
the leaves are more or less egg-shaped on slender stalks
leaves may be floating or erect
the seeds are arranged like the spokes of a wheel, giving the seed cluster a star-like appearance.
The seeds of the related Water Plantain (Alisma plantago-aquatica) are not star-like but rounded.
Photos: Star Fruit. McArthur Park.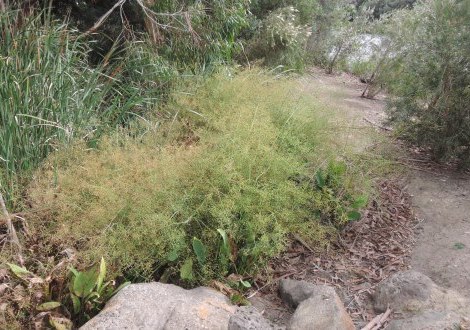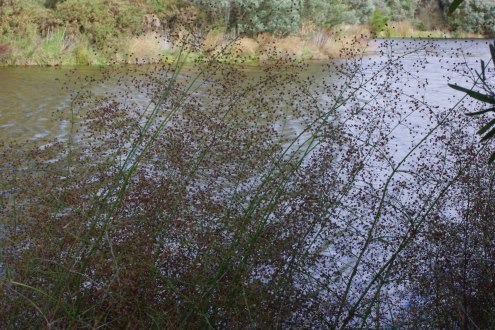 ---