Plants of the Castlemaine District
Pink Purslane - native (Calandrina calyptrata)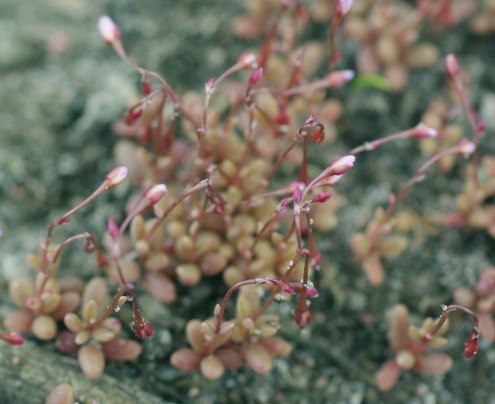 Family: Portulacaceae. (Purslane family).
Native.
Scattered. It may be locally abundant.
Identification:
it is a small succulent
the leaves are succulent, green or red, resembling tiny sausages.
the flowers are small, pink, and on slender stalks.
Name. Calandrina: after Jean-Louis Calandrini, 1703-1758, a Swiss botanist.
Photos 1: Kamarooka. 2: Strangways, growing in eucalypt woodland. 3: Mt Alexander.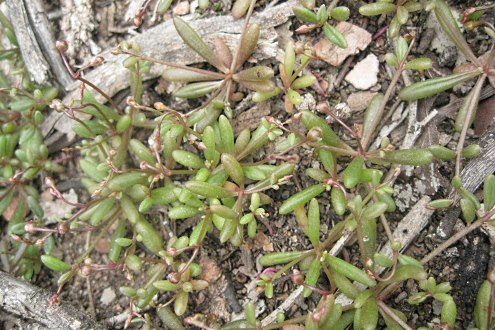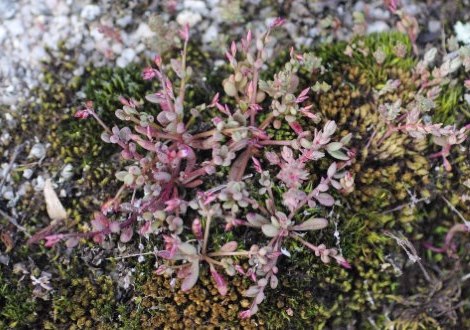 ---