Family: Brunoniaceae (Blue Pincushion family).
Native.
It is common and widespread, sometimes forming large colonies.
Identification:
it blue ball-shaped clusters of flowers on an erect stalk
the leaves are in a basal rosette
the leaves are silky hairy and taper to the base
it flowers in late spring.
Blue Pincushion is the only member of the Brunonia genus, which in turn is the only member of the Brunoniaceae family.
Brunonia: Latinised version of brown, named for Robert Brown, a celebrated Scottish botanist who accompanied Flinders in his exploration of the southern Australian coast; australis: southern.
Photos 1, 2: Kalimna, Castlemaine. 3: Taradale.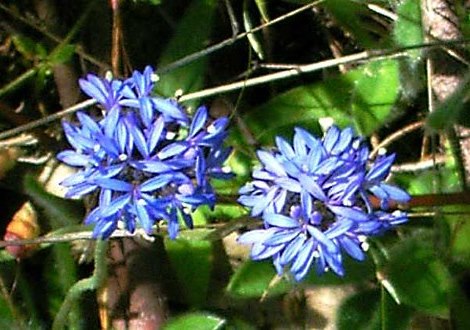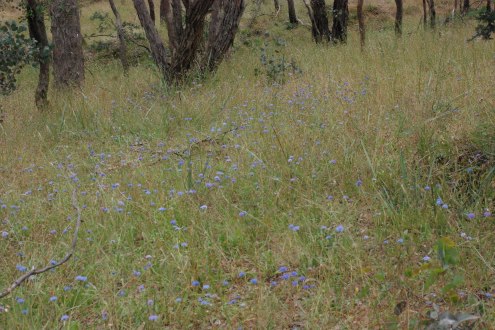 ---
/div>