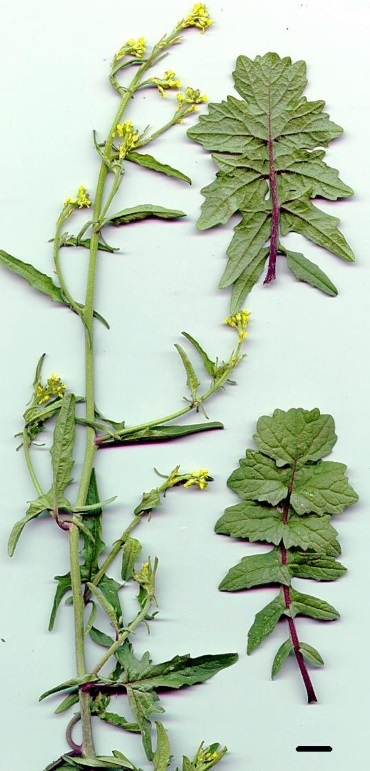 Family: Brassicaceae (Cabbage and turnip family).
Native of Europe.
Occurrence: Uncommon in Central Victoria. It is more common in the Mallee.
Identification:
the plant is bristly, particularly at the base of the plant
the leaves at the base have 4 to 10 lateral lobes
the fruit are long and often curved, and are constricted between the seeds
the fruit end in a long (1 to 2 cm) beak
the seeds are reddish-brown.
Name: tournefortii: Joseph de Tournefort, 17th century professor of Botany, Paris.
Photo: All: Mediterranean Turnip. Bannerton.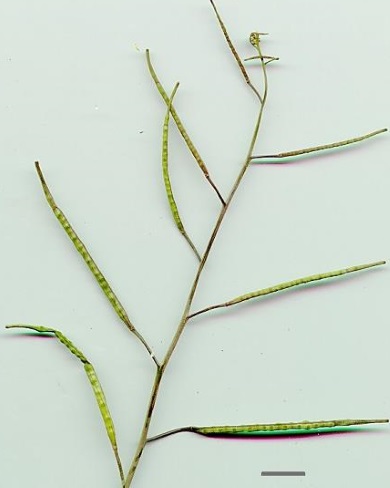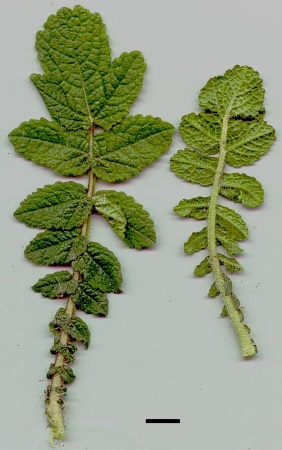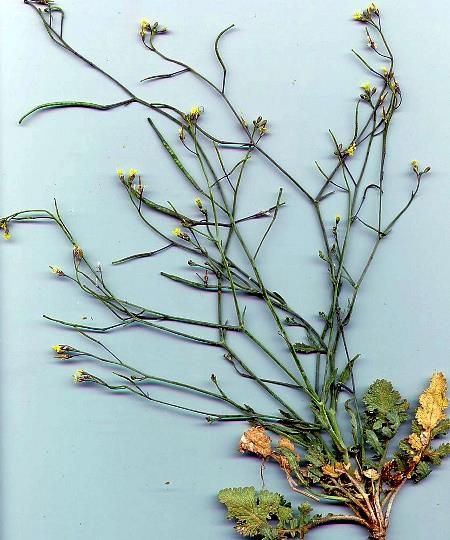 ---