Tall Daisy - local native (Brachyscome diversifolia)
Family: Asteraceae (Daisy family).
Native.
Occurrence: Uncommon. Recorded for the Chewton Bushlands in 2020 and Humboldt, where it may now be extinct. It is more common in higher rainfall areas.
The seeds of brachyscomes are usually flattened and with wings.
Identification:
it has white daisy-flowers with a yellow centre on a long stalk
the basal leaves are narrow and divided into segments
the leaves along the stalk are narrow and untoothed.
Photos 1: Tall Daisy, Humboldt. 2: Garden specimen. Castlemaine.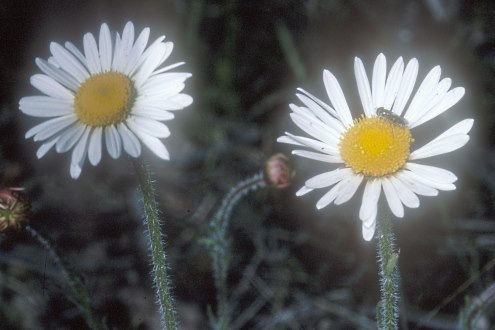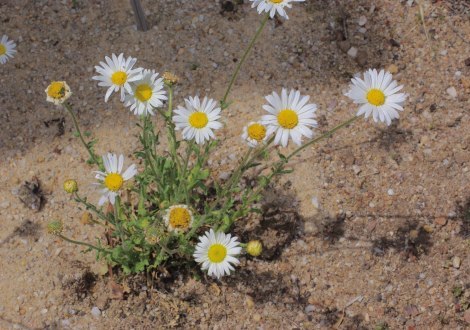 ---
/div>